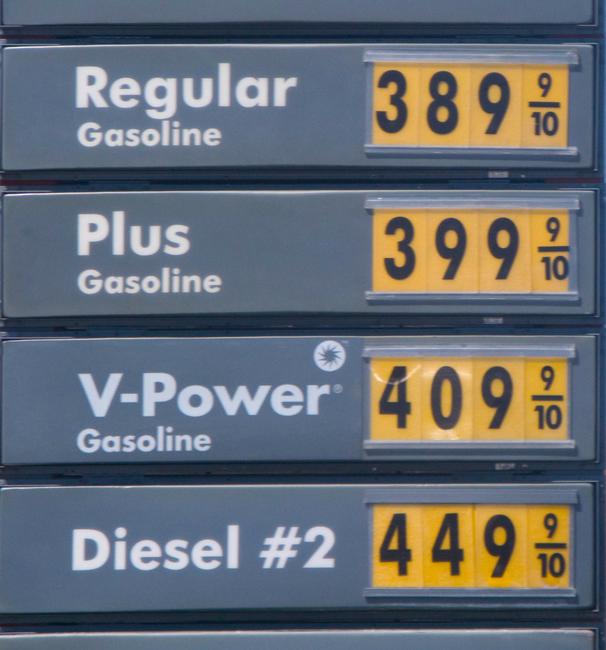 View Original Image at Full Size
Gasoline prices are perhaps the most noticeable way that consumers are exposed to fluctuations in the price of energy. Photo by Greg Woodhouse Photography.
Originally uploaded in CLEAN:Teaching Climate and Energy.
Image 38381 is a 1280 by 1194 pixel JPEG
Uploaded: Dec21 12
Last Modified: 2012-12-21 13:21:45
Permanent URL: https://serc.carleton.edu/download/images/38381/gas_prices.v2.jpg
The file is referred to in 2 pages
Provenance
Photo by Greg Woodhouse Photography.
Reuse
This item is offered under a Creative Commons Attribution-NonCommercial-ShareAlike license
http://creativecommons.org/licenses/by-nc-sa/3.0/
You may reuse this item for non-commercial purposes as long as you provide attribution and offer any derivative works under a similar license.