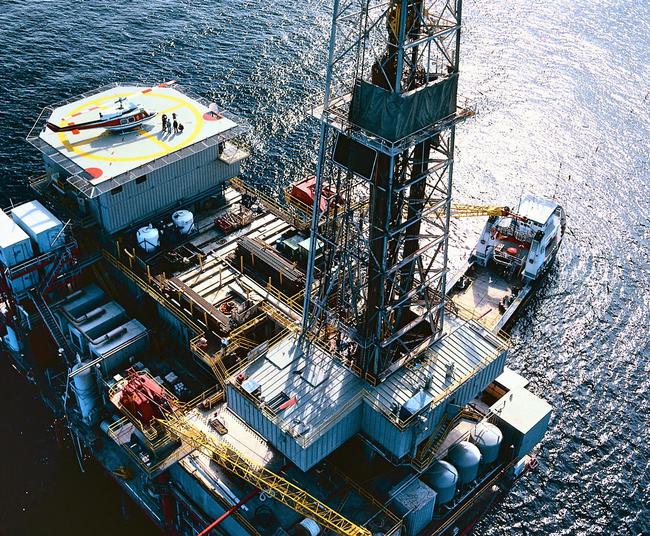 View Original Image at Full Size
As oil resources become more scare, exploration pushes the boundaries of what is technologically possible, such as drilling in deep offshore waters.
Originally uploaded in CLEAN:Teaching Climate and Energy.
Image 38376 is a 853 by 1035 pixel JPEG
Uploaded: Dec21 12
Last Modified: 2012-12-21 11:40:25
Permanent URL: https://serc.carleton.edu/download/images/38376/offshore_oil_platform.jpg
The file is referred to in 2 pages
Provenance
Photo from Microsoft image galleries.
Reuse
If you wish to use this item outside this site in ways that exceed fair use (see
http://fairuse.stanford.edu/)
you must seek permission from its creator.