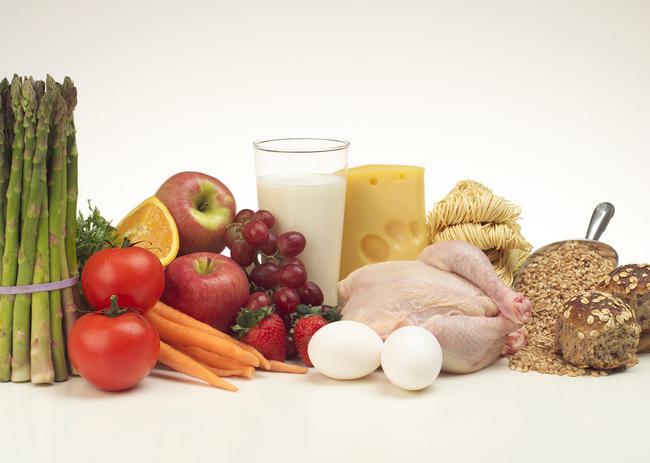 View Original Image at Full Size
A variety of foods, each with its own embodied energy and environmental footprint.
Originally uploaded in CLEAN:Teaching Climate and Energy.
Image 38335 is a 912 by 1280 pixel JPEG
Uploaded: Dec18 12
Last Modified: 2012-12-18 14:58:37
Permanent URL: https://serc.carleton.edu/download/images/38335/cow.v2.jpg
The file is referred to in 2 pages
Provenance
Image from Microsoft image galleries.
Reuse
If you wish to use this item outside this site in ways that exceed fair use (see
http://fairuse.stanford.edu/)
you must seek permission from its creator.